You'll always know what's going on with our organization.
Just bookmark this page and check back often for the latest programs and events.
A Great Evening Out for BEGINNINGS/Charlotte Area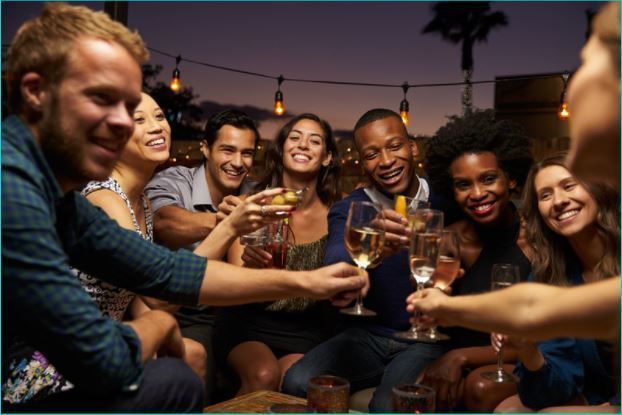 Join us for delicious food, drinks and networking to support BEGINNINGS!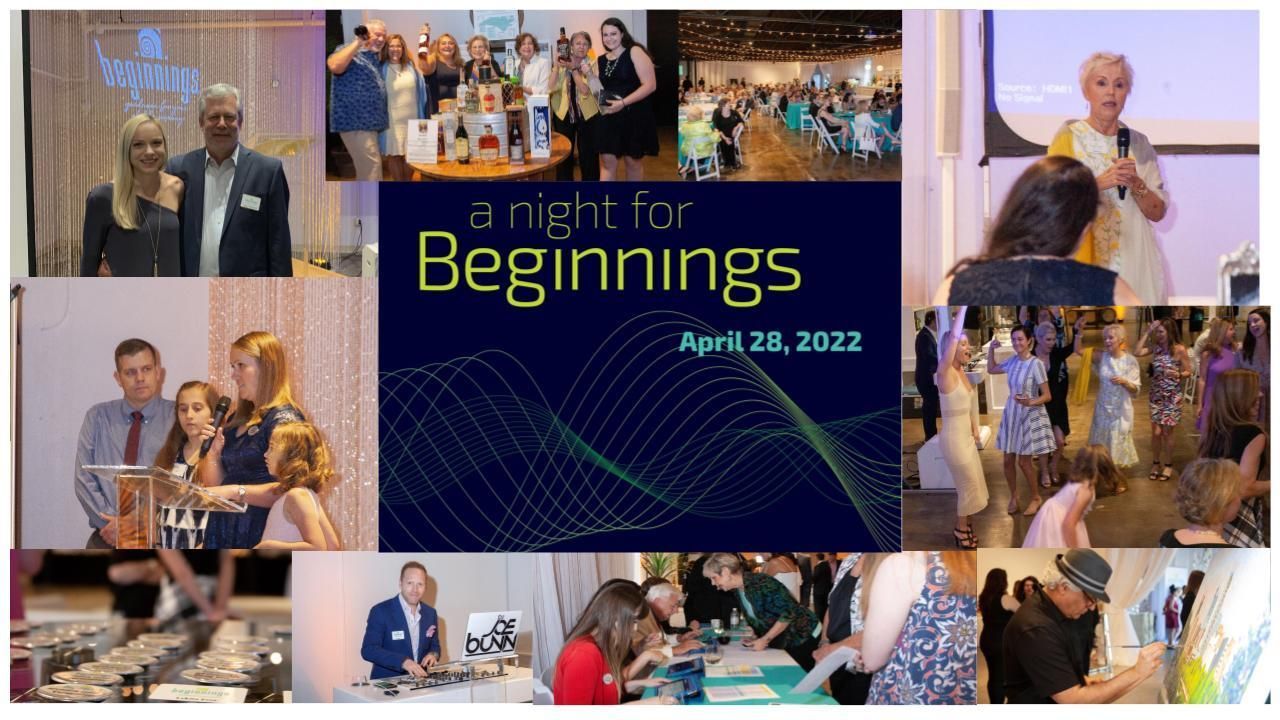 A Night for BEGINNINGS" is our annual fundraising Gala, set for Thursday, April 28, 2022 at The Fairview, Raleigh.