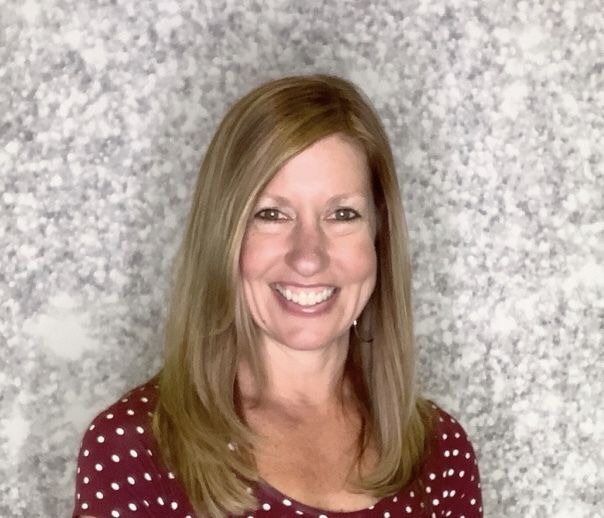 A Conversation with Parent Educator Karen Thomas
Q: Tell us a little about your background:
A: I grew up interested in musical theater and originally thought that would be my career path. But after a summer performing in upstate New York, I learned I didn't want that to be my life style. It was fun, but not a life for me. So ultimately, I followed my other passion. I began to teach myself sign language in high school which led me to a college education in Speech Pathology and Audiology as well as ASL Interpreting and Deaf Studies. I worked as an Educational Interpreter for 5 years, with students ranging from pre-K through High School. I really adored working with the younger students and occasionally getting to meet with the parents at IEP meetings. It was those meetings that fueled my interest in working more directly with the families. I then worked in Early Intervention for 9 years as a Service Coordinator. Most of my caseload included families that had a child with hearing loss, though I also worked with families whose children had varying other needs.
Q: How did you first hear about BEGINNINGS?
A: It was through my work with in Early Intervention that I developed relationships with BEGINNINGS Parent Educators since we worked together to support families through the transition process as children turned 3 years old.
Q: What drew you to the type of work you do at BEGINNINGS?
A: As much as I enjoyed my role in supporting families as a Service Coordinator, I still felt like I hadn't quite found my place – where I belong. The more I learned about what BEGINNINGS Parent Educators do to support families, the more I thought that's it – that's what I wanted to do. I've now been with BEGINNINGS for over 5 years.
Q: What is your role with BEGINNINGS? 
A: I am a Parent Educator in the Charlotte area and surrounding counties on up to the High Country. I help to support parents throughout their journey of understanding hearing loss and how to best advocate for their child and their child's needs.
Q: Is there a family or a family's situation that has really inspired you in your work as a Parent Educator? 
A: One important thing to remember as a Parent Educator is that all families are unique and all parents deal with the news of their child's hearing loss in a different way. Some are completely devastated while others are more than ready to take on the world and do anything they need to for their child. In any case, we need to meet the parent where they are in their journey. Of course, it's always inspiring when parents hear the news of hearing loss, especially of a more severe/profound nature, and stay on track with interventions and amplification to where their child develops typical language by age 3.