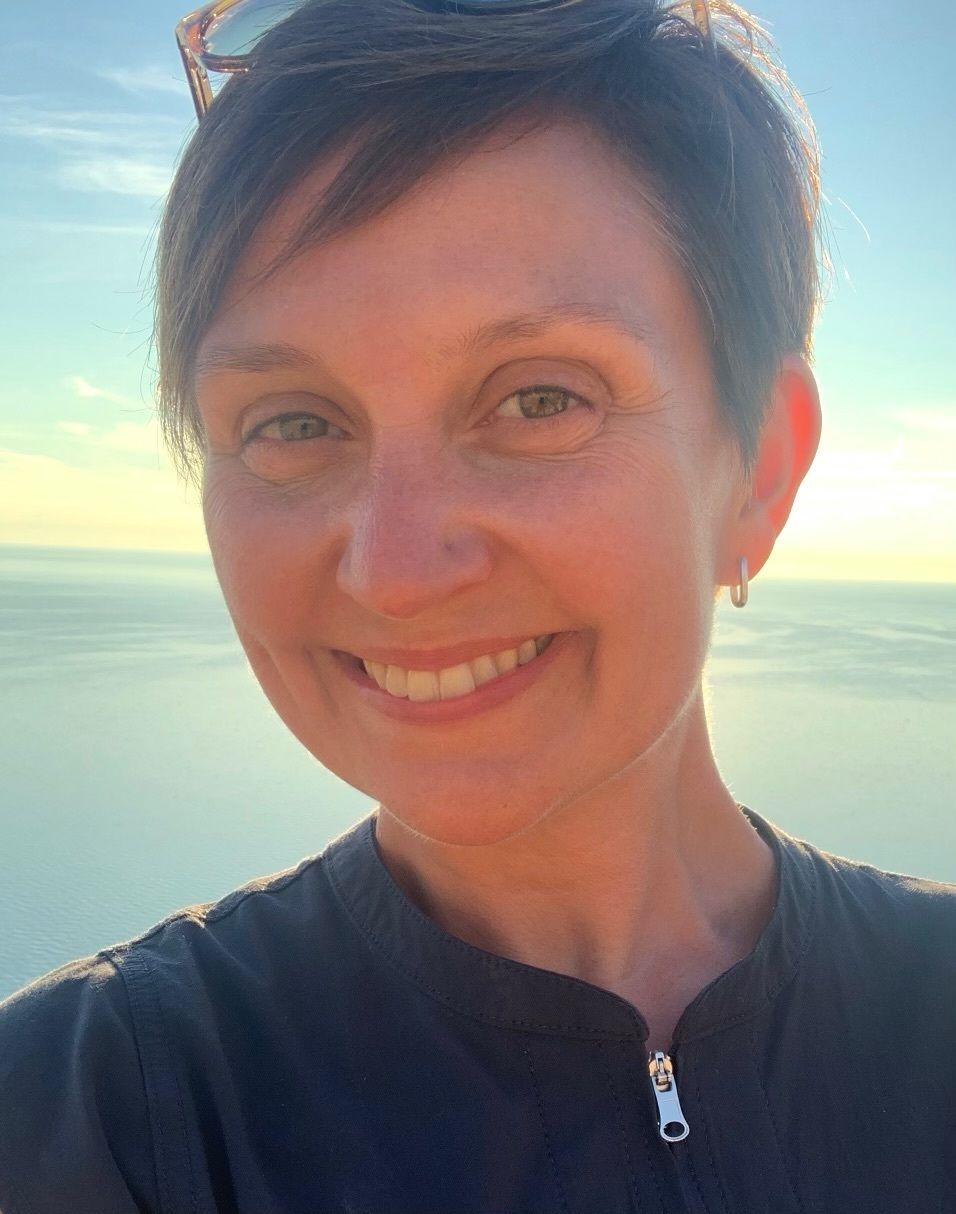 Q&A with Parent Educator Melanie Lowek
Q: Tell us about your background. 
A: I earned a JD from the University of Minnesota and an MSW from New York University. I have worked as a social worker in a residential treatment center for adolescents as well as in a community based mental health clinic. Prior to joining BEGINNINGS as a Parent Educator in January 2020, I worked for nearly a decade as a social worker in a nonprofit school and community based mental health program in New York City. The common thread in all of my professional experiences has been my passion for supporting families through their challenges. 
Q: What is your role with BEGINNINGS?
A: I am a Parent Educator primarily in the Raleigh/Durham area and surrounding Eastern counties. I was drawn to Beginnings because of my passion for working with children and families. I love partnering with parents and caregivers to provide support and advocacy for their children.
Q: What inspires you most about your work at BEGINNINGS?
A: I am consistently inspired by so many parents and caregivers who work tirelessly to ensure that their children receive the best medical care and educational opportunities. One specific group of families who have deeply inspired me in the past year are the Afghan families who have recently resettled in the Raleigh Durham area due to conflict in their country.  As a Parent Educator, I have had the privilege of supporting several recently resettled families whose school aged children have had hearing loss diagnoses since their families have resettled in North Carolina. Witnessing the sheer determination and resilience of families who have encountered so many obstacles as they seek a better life for their children makes me proud to work alongside them as a supporter and collaborator in ensuring the best educational and medical outcomes for their children who have hearing loss.